N&R considers every project an occasion to explore. We like a challenge and the chance to play … and the opportunity to bring attention and invention to every design.
---
Selected Clients
Established in 1995, N&R has created prototype retail designs for Patagonia, Aerie, Coach, West Elm, Lilly Pulitzer, and Hurley. For the past 25 years, we have collaborated with long-time client Ralph Lauren, designing his personal office, apartment, and numerous flagship stores all over the world. N&R's recent commercial clients include The Breakers, Bergdorf Goodman, Peloton, and Watches of Switzerland. In addition, N&R has designed numerous high end residences from Park Avenue to Big Sur. N&R's work has been published in Architectural Digest, Interior Design, Elle Décor, Architectural Record, and many others.
Approach
For N&R, design is a collaborative process that is responsive without being dogmatic, resulting in fresh spaces that reflect the distinct character of each program and client. The goal of every design is clarity of concept, fluidity of space, and strength of detail.
We are a small, close-knit group of designers with a high level of interaction. We like to give everything we work on a "hands-on" approach, whether sketching details or building our own mock-ups. We bring that same attention to our relationship with the client. Our portfolio of work is diverse in flavor but consistent in its creativity and quality of detail. We listen, observe and brainstorm with the client to create fresh approaches to design.
For our retail and hospitality clients, we have created prototype designs for both established and emerging brands in the United States, as well as in numerous international locations. N&R has built a reputation for sustaining long term relationships with these retail clients who value the attention to detail and consistency of design that we bring to every project.
N&R's work in residential design encompasses both country and city homes, ranging from new construction, to renovations, to award-winning kitchen design. Whether traditional or contemporary in nature, N&R's residential design reflects particular attention to the desires of the client.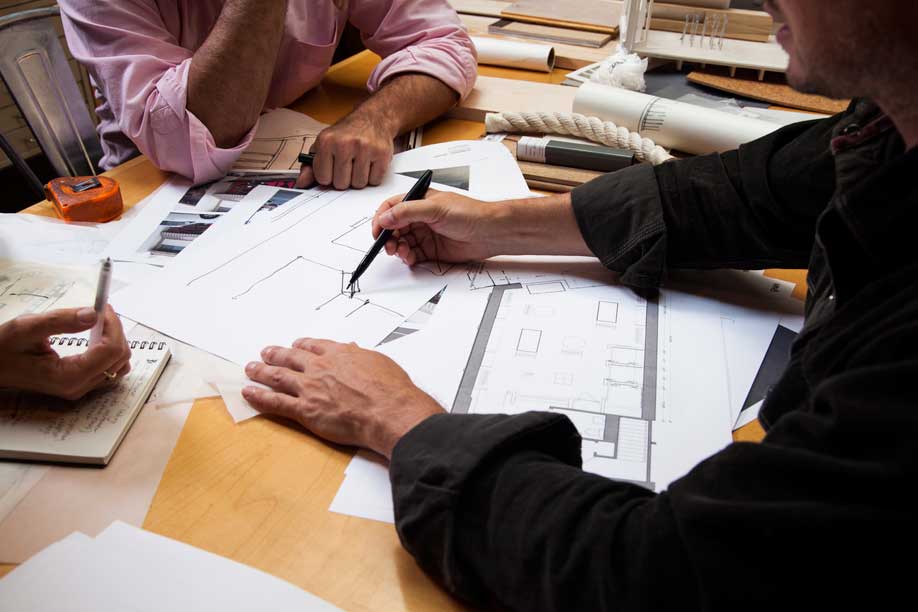 Michael Neumann, AIA
Michael Neumann founded MNA (now N&R) in 1995, after formative years at Shelton Mindel Architects. His personal attention to detail and consistency of design for every project has helped sustain long term relationships with clients such as Ralph Lauren, Williams-Sonoma, Coach, Lilly Pulitzer and American Eagle Outfitters. Michael's interest in providing clients with richer built environments has led to the studio's ability to offer integrated architectural, interior design, and visual merchandising services. Michael received his Bachelor of Architecture degree from Cornell University.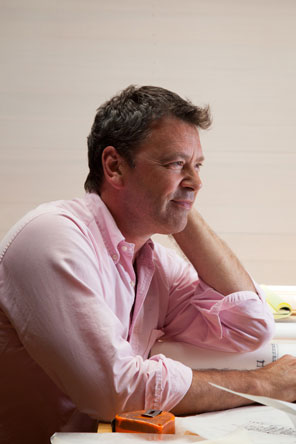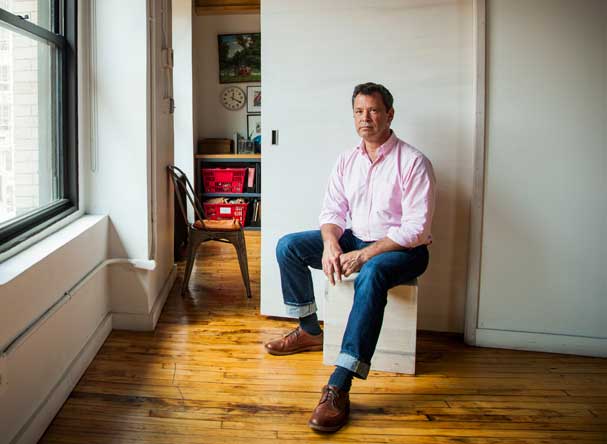 Jeff Rudy, RA
Since joining Michael in 1998, Jeff has completed original concepts for a wide range of retail clients including Patagonia, Everything But Water, Lululemon and many more. From initial ideas and sketches down to each project's signature furniture and fixture design, his active engagement throughout each project has helped build N&R's reputation for meticulously crafted designs. That same consideration carries through his work on residential projects like Sterling Ridge and the North Fork residence. Jeff oversees all of N&R's graphic and social content, and has been active in integrating technology within the studio. Jeff received his Bachelor of Architecture Degree from Catholic University.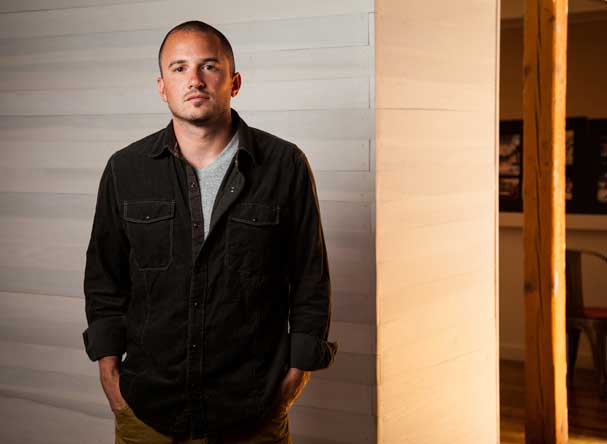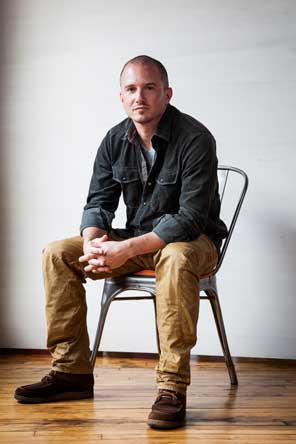 Address

127 W. 24th Street
7th Floor
New York, NY 10011

T. 212 675 2285
F. 212 675 2287

[email protected]


Studio Applications
Our award-winning office has been in business for over 25 years and is seeking talented, team-spirited individuals to work on high-end residential and retail design both here and abroad. As a design studio we specialize in identifying, designing, and realizing iconic spaces for national and international clients.
We are looking for individuals who are not only CAD-proficient and detail-oriented, but who also listen and contribute to a creative design dialogue, and like to experiment with ideas and materials. We pride ourselves on creating a personal, warm and extremely creative environment.
If you would like to be considered for a position in our studio please send resumes and work samples to [email protected]. There is a 5mb limit for any attachments.
All candidates should have the following minimum qualifications:
- Be US citizens or hold a valid US work visa
- Design and detail-oriented
- Excellent 3d rendering ability and freehand sketching
- Proficiency in AutoCAD, Revit, and Adobe Suite
- Experience in construction documents
- Good verbal and communication skills
---
Project Manager - Jul/23
4-8 years experience in high end residential or retail
---
Junior Designer - Jun/23
2-3 years experience
---